YOUR PARTNER FOR CNC PRODUCTION
Our company, AFT Fertigungstechnik und Handel GmbH, is a family business ran and owned in the second generation.
We have been operating for over 20 years.
We produce high precision produce components according to client specifications from conventional materials using our modern CNC milling and lathe machines as well as CNC production centers.
Our highly qualified teams utilize their knowledge and skill combined with modern machines to produce high quality components.
We produce according to customers specifications and samples. Additionally we offer a variety of finishes, tempering and treatments.
If you are looking for a partner that provides the technical expertise to produce you components than challenge us with your requirements.
We, Axel Herzsprung and Philip Holley are aiming to build sustainable and long lasting business relationships with our clients and suppliers.
We strive to be a high performing business partner and offer you our full technical execution capabilities.
Axel Herzsprung und Philip Holley
Axel Herzsprung has been in the business of CNC-production for decades. He is a certified master of his trade. Privately Mr. Herzsprung engages as a board member on multiple social institutions.
Philip Holley

Internationally deployed Business Intelligence consultant who previously worked for the world's largest IT-Services firm, recently joined the most successful premium car maker to build a unified data integration layer to enable data-driven analytical capabilities and support the digitalization of the automotive industry. Joined the family business in 2019 to take over the role as the next CEO. Learning to master key people management, leadership development, establishing a supervisory board and ultimately aiming to write the next family-enterprise success story.
EN ISO 9001 The ISO 9000 family of quality management systems (QMS) is a set of standards that helps organizations ensure they meet customers and other stakeholder needs within statutory and regulatory requirements related to a product or service. ISO 9000 deals with the fundamentals of quality management systems, including the seven quality management principles that underlie the family of standards.
ISO 9001 deals with the requirements that organizations wishing to meet the standard must fulfill.
Download DIN EN ISO9001:2015
DIN EN 15085-2 CL4 ensures the consistency and high quality of operations in railway vehicle and parts manufacture. European railway factories, depots and workshops must comply with the requirements of DIN EN 15085-2 CL4. The certification is evidence that our operations meet the railway industry's international standard for consistency and high quality of materials in rolling stock and components manufacturing.
Download EN 15085-2 CL4
ASK US. WE TELL YOU HOW TO MAKE THE MOST OF YOUR CONSTRUCTIONS FOR AN EFFICIENT PRODUCTION.
Auf Kundenwunsch realisieren wir die komplette Baugruppenmontage.
Herausforderungen sind unser Antrieb. Sie haben bisher nur die Idee zu einem Produkt oder einem Projekt – kein Problem – wir erledigen den Rest!
Von der Auswahl des richtigen Werkstoffs und den passenden Toleranzen bis hin zum effektivsten Fertigungsverfahren steht unser Team Ihnen gern beratend zur Seite und freut sich, das gemeinsame Projekt dann auch in die Tat umzusetzen. Komplett aus einer Hand einschließlich Oberflächen- und Wärmebehandlungen dies natürlich mit dem Anspruch höchster Qualität.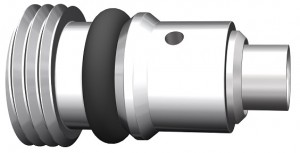 Based on our flexible work force and variety of machines we can often make the impossible, possible. We have decades of experience and built a reliable network of experts and suppliers.
FINISHES, TEMPERING AND TREATMENTS
Hardening

Tempering

Galvanizing

Thick-Film-Passiviation
Nickel Plating

Chromium-Plating

Anodizing

Hard-Anodizing
St 37-K, St 52-K, C 15, C 45,
42 CrMo4, 16 MnCr5
EN AW-6026, EN AW-6082,
EN AW-2007, EN AW-6064
1.4305, 1.4301, 1.4057, 1.4571,
1.4404
of all conventional materials
We work with all conventional materials in the following industries:
Mechanical Engineering /
Special Installations
Refrigeration engineering
Facade construction and anchoring technology
Rail and vehicle engineering
FROM YOUR ORDER TO DELIVERY
Share with us your production requirements. Together we will find the cost-efficient way to produce your products.
We can provide you with 3D visualizations of your CNC milling and lathe components.
When it comes to CNC milling and lathe we cover the production of high precision components as well as their complete assembly. If required, we are there to assist you with a wide choice of high quality materials.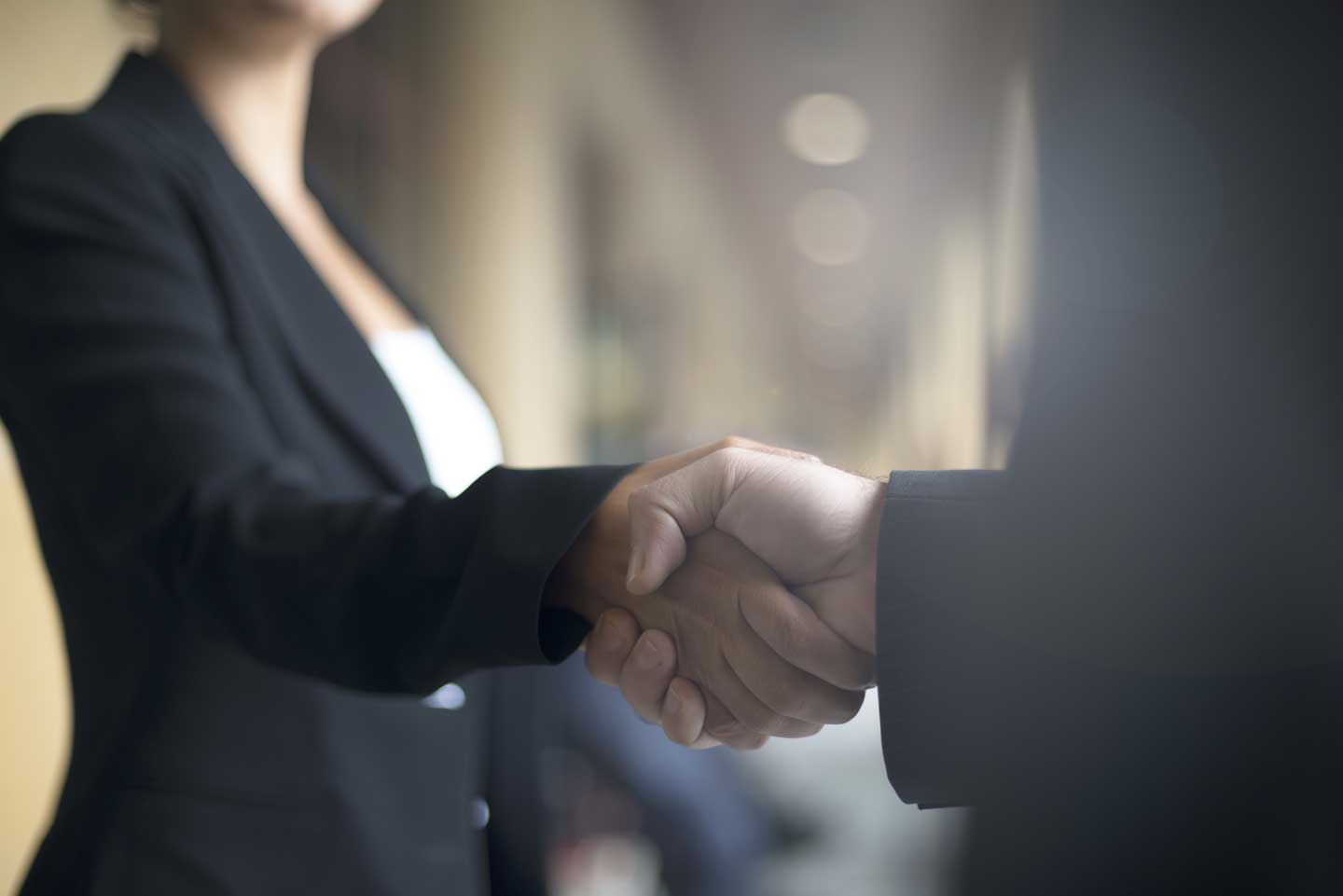 We take care about the transportation of your products.
You decide if you want to take advantage of your own fleet or we recommend local hauling providers.

Of course, you can always come and visit us or arrange your own pickup.
We will find the best way to get your products to you on time.